New Zelda title to be revealed at E3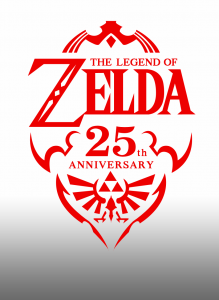 Not too long ago, Eiji Aonuma appeared on Famitsu's TV channel, Nico Nico, and apparently revealed a very interesting little tidbit while he was on there: namely, that a new Zelda title would get shown during the week of E3 in celebration of the franchise's 25th anniversary.
That's all we've got. The platform of the game is entirely unknown, so I'd say it's equally likely to be a Wii, 3DS, or Wii 2 project.
Do you think this is going to be a retro collection in the vein of Super Mario All-Stars, or a brand-new game?
We can deliver all the latest Wii U news straight to your inbox every morning. Want in?