News from Nintendo's Annual Shareholder Meeting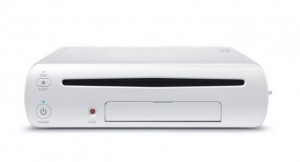 Two days ago, Nintendo's annual shareholder meeting took place, and one of the things announced was – an announcement yet to be made. According to Satoru Iwata, the Japanese Wii U plans will be unveiled this fall.
Furthermore, Iwata stated that while he doesn't reject paid online services, the Wii U will have free services. This measure is supposed to lead to more hardware and software sales.
We can deliver all the latest Wii U news straight to your inbox every morning. Want in?