Nicalis becomes a licensed Wii U developer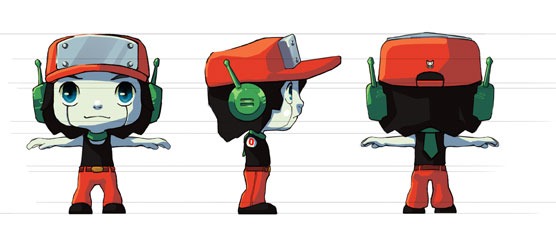 Nicalis, best known for their indie hit Cave Story, are now a licensed Wii U developer, if their homepage is anything to go by. We have no idea what they've got in mind for the system, but they most likely wouldn't go to the trouble of acquiring a Wii U license if they didn't have any plans for it. So, there's a company to keep on your radar. Let's hope we hear more from them soon.
We can deliver all the latest Wii U news straight to your inbox every morning. Want in?