Nine new Ninja Gaiden 3 screenshots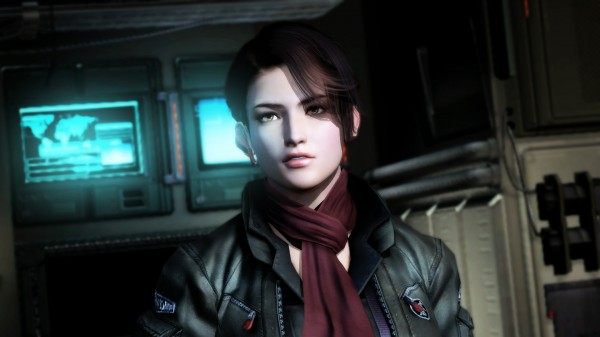 Tecmo Koei released nine beautiful screenshots of Ninja Gaiden 3 today. Note that they're from the Xbox 360/PlayStation 3 version of the game, and not the Wii U version known as Razor's Edge, but you can expect the latter to look every bit as good as these. They were accompanied by the following description in Tecmo Koei's press email to me:
In these screens, Hayabusa is transported to the expansive modern city of Dubai.  Challenged with all new enemies such as the Alchemist Forces, faced with traps and new threats, Hayabusa must adapt quickly.  As his cursed arm inflicts unbearable pain and suffering the more he kills, he must continue to fight for his life and complete his mission.
Hit the break for the screens! Just one warning, though: there's blood. A lot of blood.
We can deliver all the latest Wii U news straight to your inbox every morning. Want in?