Ninja Gaiden 3: Razor's Edge features touchscreen controls
I'm happy to see that Nintendo won't be getting the shaft anymore with major multiplatform releases; and Ninja Gaiden 3: Razor's Edge, one of the first Wii U games to be announced, is certainly no exception.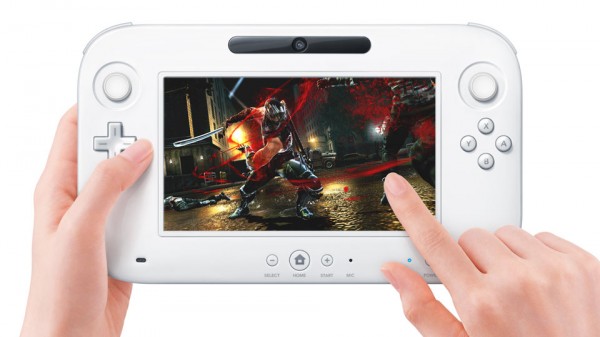 The Wii U version of the game will be unique in that it incorporates touchscreen controls in the style of Ninja Gaiden: Dragon Sword for the DS. Kotaku explains that Dragon Sword "used screen taps to throw shurikens and move Ryu, swipes of the screen to jump and slash at enemies," so you can expect to see a similar setup in Razor's Edge.
If you'd still rather enjoy the game's shiny, awesome visuals without your fingers getting in the way (or perhaps you just prefer to play with physical controls), a traditional control scheme will be available, too. The touchscreen option does sound very interesting, though, and I'd at least give it a shot before making up my mind about it.
We can deliver all the latest Wii U news straight to your inbox every morning. Want in?