Nintendo 3DS to connect to Wii 2, can be used as a controller?
At a press conference in Paris, Shigeru Miyamoto mentioned that Nintendo are looking into ways to connect the 3DS to a "future home console." Specifically, he said that it's possible to use it as a controller, but that they are considering a number of different options right now.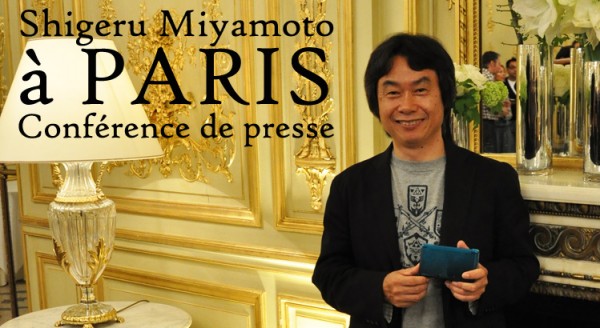 Nothing more came out of him than that, but it's interesting to note that the 3DS in its current state is perfectly capable of connecting to the current Wii to transfer Miis, download DS game demos, and the like. Might it act as a generational bridge of sorts between the two consoles? In any case, it would fit very nicely with the rumour that Nintendo is planning to continue offering Wii Remotes as a controller option for the Wii 2.
We can deliver all the latest Wii U news straight to your inbox every morning. Want in?