Nintendo: Family friendly content is here to stay, but mature content is welcome, too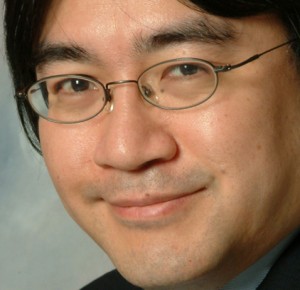 The Nintendo Wii isn't exactly known for having a overflowing library of mature games. One of the major criticisms of Nintendo consoles as a whole is that their are too many 'family friendly' titles and not enough mature ones. At a shareholders meeting Satoru Iwata reiterated that Nintendo would carry on making games that everyone in the family could enjoy.
"Of course, it is natural that Nintendo will mainly offer games which can be enjoyed by many people in society, and some good examples of such games are 'Super Mario Bros.' or 'Pokémon.' If we do not develop such software, Nintendo will not be Nintendo anymore. But it is also true that if only such software is provided for Nintendo platforms, adult users may think it is "childish" or "something we cannot enjoy."
So expect lots more games that can be enjoyed by everyone on the Wii U but hopefully some more maturer titles too.
We can deliver all the latest Wii U news straight to your inbox every morning. Want in?