Nintendo invests $200 million in a new R&D facility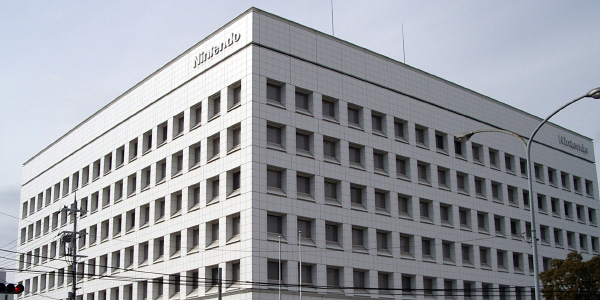 Nintendo is spending 16.5 billion yen, or about $200 million, on a new research and development facility based in Kyoto, near their headquarters. The aim is to consolidate all seven of their legendary Nintendo EAD teams into a single building, with the idea of facilitating easier communication between them.
The new facility will have seven above-ground floors – presumably one for every team – and a basement. Its construction will be finished by the end of 2013. No doubt at least some of the work that'll be done there will be on Wii U projects, so increased efficiency and the easy spreading of ideas between the 1500 developers there will probably result in one of the greatest concentrations of creative power ever.
This means only one thing for the end consumer: better, more awesome games. And quite likely more of them, too.
We can deliver all the latest Wii U news straight to your inbox every morning. Want in?