Nintendo Network to feature competitions and user communication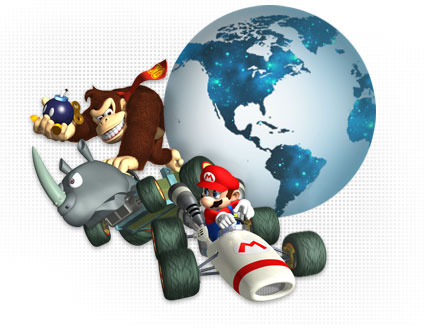 Iwata revealed that they're going to focus on establishing Nintendo Network not only as a service for playing online, but also for communicating with other users and holding competitions.
Unlike Nintendo Wi-Fi Connection, which has been focused upon specific functionalities and concepts, we are aiming to establish a platform where various services available through the network for our consumers shall be connected via Nintendo Network service so that the company can make comprehensive proposals to consumers.

For example, competitions and communication among users, as well as the sales of digital content, will be covered within the Nintendo Network.
The more I hear about Nintendo Network, the more I like everything about it.
We can deliver all the latest Wii U news straight to your inbox every morning. Want in?