Nintendo planning paid DLC for Wii U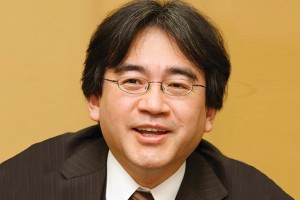 During an earnings briefing on Friday, Nintendo CEO, Satoru Iwata shared plans to introduce paid item transactions on the Wii U and the 3DS. This would allow players to purchase extra content for their games, new courses, new characters etc.
Iwata and Shigeru Miyamoto both expressed interest in extending the life of their games through downloadable content. However, they will be selective about how they implement it. Iwata noted that low quality DLC like unlocking keys or stat increases would likely increase short term profits but might not be beneficial in the long run as it does not allow Nintendo to build long term relationships with the customer.
Even though Nintendo might not implement low quality DLC this doesn't mean that third party companies won't.
Iwata also addressed the idea of free-to-play games where you are charged for item purchases. He feels that this type of content would damage the premium value of Nintendo's content.
Paid item transaction will be available for the 3DS later this year and the Wii U when it comes out.
So, are you happy that Nintendo are implementing DLC in the Wii U? New vehicles in Mario Kart? Yes please.
We can deliver all the latest Wii U news straight to your inbox every morning. Want in?