Nintendo preparing for third-party digital downloads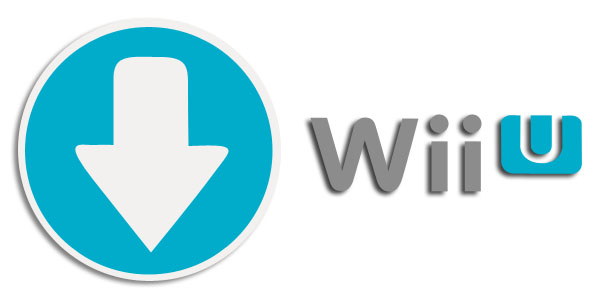 Nintendo have recently announced that their first-party IP's will be released not only in physical form but as digital downloads as well come August when they launch their retail download service.  Now Nintendo have confirmed that they will be working on a system allowing their third-party developers to release their content as digital downloads as well.  A Nintendo spokesperson had this to say to say on the matter:
We are currently preparing a program for third parties but have nothing specific to announce at this time.
Nothing specific, really.  We can only assume that third-party developers will get the same benefits from the service that Nintendo does. The retail service is planned to not only allow digital downloads of games via the eShop but also by purchasing a digital copy of the game at retailers, too.
We can deliver all the latest Wii U news straight to your inbox every morning. Want in?