Nintendo to rename the Wii U?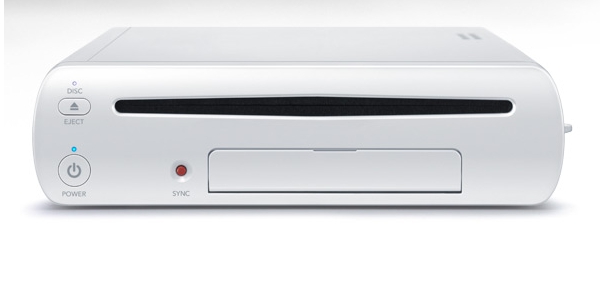 CVG have caught wind of a rather interesting rumour – and one that I personally hope is true. "Serious discussions" are apparently being held between Nintendo's higher-ups over the Wii U's name, debating whether it will be strong enough to differentiate the console from its predecessor.
I don't think anyone can blame Nintendo for wanting to keep the Wii brand alive – after all, it did sell well over 80 million hardware units. But according to IGN's sources, "[the] bulk of Nintendo's second guessing apparently comes from how the 3DS was received, with many potential buyers wondering if the system was simply an upgraded DS."
And that's a scenario I don't want to see the Wii U suffer through – many of my classmates at school all think the 3DS is just a 3D DS, including one of my closest friends. No doubt they're not the only ones thrown off by the "DS" in "3DS", and I expect its hurting the sales of an otherwise fantastic next-gen handheld.
If Nintendo let you rename the Wii U, what would you call it?
We can deliver all the latest Wii U news straight to your inbox every morning. Want in?