Nintendo TVii is now online in North America
December 20th, 2012 in News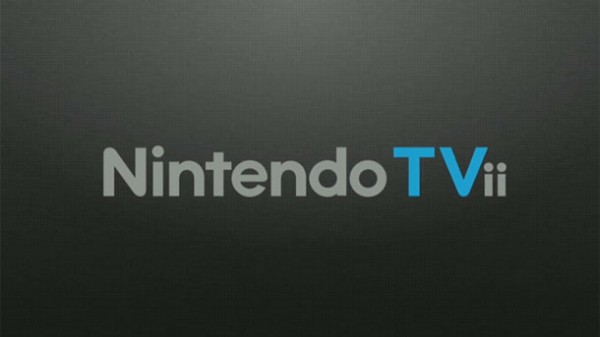 Nintendo TVii was pushed back from being available on the launch day of the Wii U to sometime in December.
That time is now, and there is no update required! Just start it from the home menu.
Nintendo TVii will reach the UK in early 2013.
We can deliver all the latest Wii U news straight to your inbox every morning. Want in?