Nintendo's new online service is called 'Nintendo Network'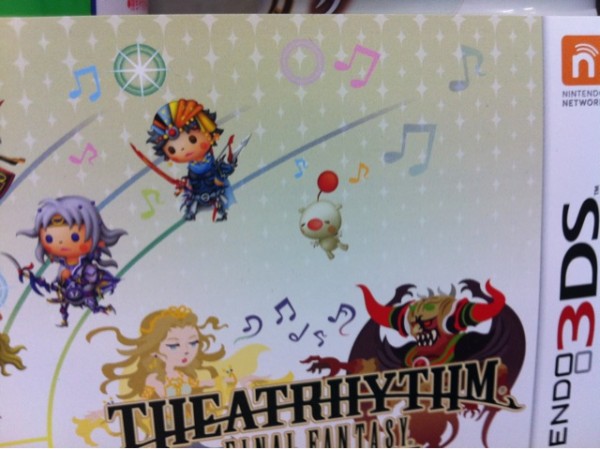 The above image of Theatrhythm Final Fantasy's boxart has been making rounds around the Internet today, as it depicts a new, unfamiliar Nintendo Network logo.
As shown in Mario Kart 7, Nintendo Network is the new online service Nintendo introduced to succeed the oft-criticized Nintendo WiFi Connection – or at the very least, it's a great re-branding of their old service. And while this is purely speculation on my part, I expect that the Wii U will share Nintendo Network with the 3DS, seeing how the Wii and DS both utilized Nintendo WiFi Connection. The logo certainly looks slick, and the reception of the 3DS's online functionality has been surprisingly positive following the last couple of system updates it had.
What are some of your hopes for the Wii U's online services? Share your thoughts in the comments!
We can deliver all the latest Wii U news straight to your inbox every morning. Want in?