No story for Luigi in Super Luigi Wii U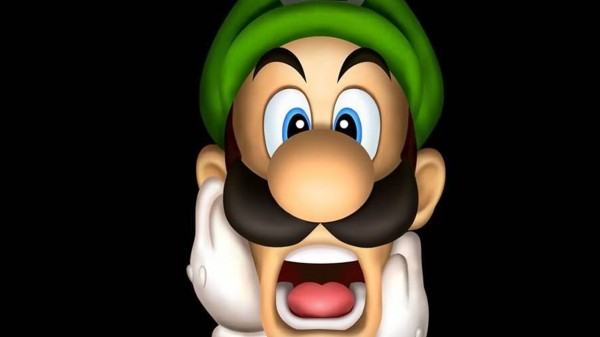 Those of you looking forward to Luigi getting his own story in the upcoming add-on pack New Super Luigi Wii U will be disappointed to hear that this will not be the case.
In a recent interview Shigeru Miyamoto revealed that although Luigi will be getting his own redesigned levels he would not be getting a story line.
He doesn't get his own story, but all of the levels have been redesigned for Luigi, so it should be a pretty good role for him.
We can deliver all the latest Wii U news straight to your inbox every morning. Want in?