No Wii U games on Nintendo Direct today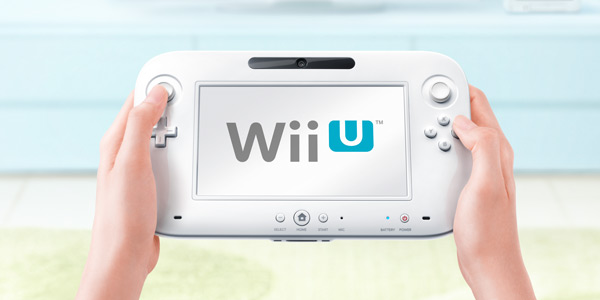 There won't be any new information on specific Wii U games in today's Nintendo Direct broadcast, as Nintendo announced on their Facebook page. Shame, but it just makes the wait for E3 that much more exciting!
We can deliver all the latest Wii U news straight to your inbox every morning. Want in?