Project Café to launch with new IP?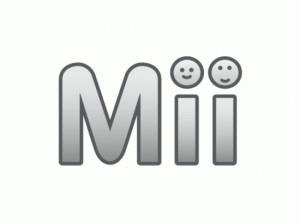 According to an unknown retail source, the Wii's successor is due to launch with a new IP. The IP is supposed to be "visually beautiful" and will be revealed at E3. And that's all we've got.
It won't be the first time Nintendo came out with a brand new IP to market a console with – Miis, for instance, became almost synonymous with the Wii, and greatly helped to expand its appeal. I honestly have no idea what said new IP could be, but it's worth noting that Miyamoto announced he was working on one some time ago. Maybe this is it?
We can deliver all the latest Wii U news straight to your inbox every morning. Want in?