Rayman creator is "excited" for the Wii U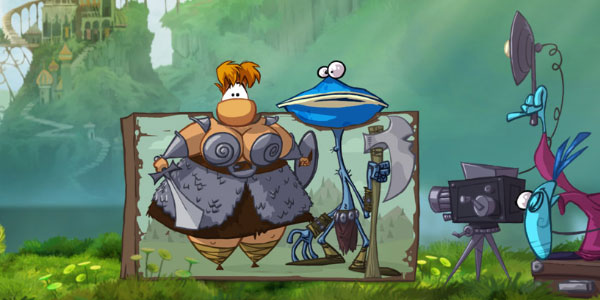 Michel Ancel, the creator of Rayman, was asked to share his opinion on the Wii U in a recent interview with the publication Glitch. In particular, he seems to be a big fan of the controller's near-field communication technology and touchscreen.
I'm excited about the Wii U! They have some great new features with touchpad and the NFC capabilities that can be very interesting for gameplay – for example, the combination of using the pad and the controllers at the same time. I think E3 will be a good opportunity to see how it all comes together.
Ancel's last project was the critically acclaimed (and commercially undersold) Rayman Origins. It sounds like he has something awesome up his sleeve for the Wii U, so let's hope we hear more from him soon!
We can deliver all the latest Wii U news straight to your inbox every morning. Want in?