Retro Studios looking for a new animator
January 20th, 2012 in News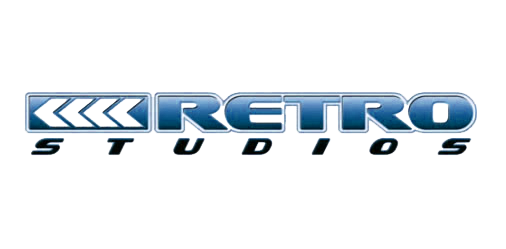 Last time I reported on Retro Studios, they had just picked up some amazing talent from a few rival studios. This time, they've posted up a job opening for the position of a technical animator.
Description of Duties

Purpose/Summary: An individual contributor who ensures that art and animation production is enhanced by the use of advanced technical processes, systems and software.

*Essential Duties: Works directly with artists, animators and engineers to develop software tools and scripts that enhance and streamline the creation of art and animation. Prepares and implements technically challenging art and animation as required. Participates in determining technical and artistic approaches and in developing new or enhanced technical tools. Mentors less experienced members of the team to develop fluency with tools and techniques.
While there is no direct mention of the Wii U here, Retro Studios are pretty much confirmed to be working on a Wii U project at this point, so the above position will likely fill a key role in the project's development.
At any rate, all this hiring is beginning to sound like something incredibly ambitious is in the works.
We can deliver all the latest Wii U news straight to your inbox every morning. Want in?