Rumour: Lady Gaga: The Experience in development for Wii U?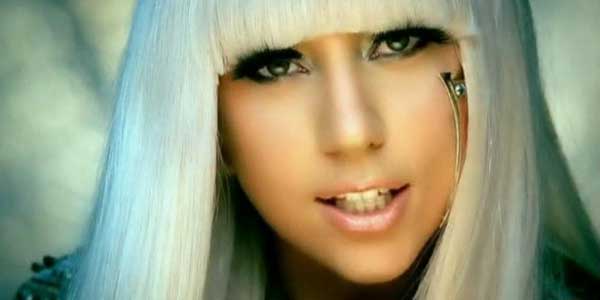 Gaming blog Dual Pixels has received word that Ubisoft are currently working on a new entry in the The Experience series starring Lady Gaga. Lady Gaga: The Experience is allegedly in development for the Xbox 360, PlayStation 3, Wii, Wii U, and PlayStation Vita; and was scheduled for an E3 2012 reveal.
The past two games in this series, which featured Michael Jackson and the Black Eyed Peas, were not exactly hits with the critics – moreover, the music genre of games has seen a massive decline over the past few years. But I wouldn't put it beyond Ubisoft to pump out another one of them for every platform under the sun.
We can deliver all the latest Wii U news straight to your inbox every morning. Want in?