Rumour: Nintendo are working on supporting two tablet controllers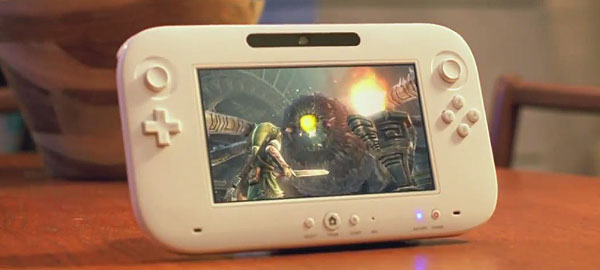 A "trusted game development executive" has supposedly leaked some details to Develop regarding the possibility for a second Wii U controller. The complete lack of two-controller support at E3 caused a fan outrage, and Nintendo are now supposedly aware that "they absolutely need to support two tablets".
Whether the console supports one or two controllers simultaneously is allegedly one of the only aspects of the Wii U that aren't finalized yet (the others being RAM and CPU clock speed). The source noted, however, that there is virtually no chance of four controllers ever being supported.
We can deliver all the latest Wii U news straight to your inbox every morning. Want in?