Rumour: Nintendo working on three new franchises for the Wii U?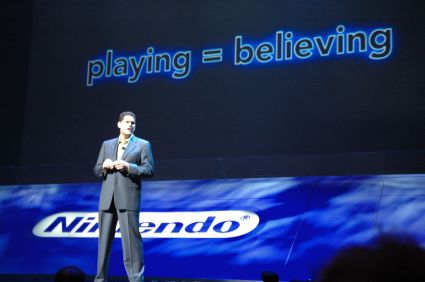 A rumour sprung up that Nintendo have at least three brand-new franchises in development for the Wii U, by a number of different studios. As great as Nintendo's tried-and-true properties like Mario, The Legend of Zelda, and Kirby are, they do receive quite a bit of flack for constantly "rehashing" their games from year to year.
Whether you believe that or not, it's always nice to see a company trying new things, and the Wii U seems to be all about just that. If this rumour is true, expect to hear more about these mysterious franchises at E3.
We can deliver all the latest Wii U news straight to your inbox every morning. Want in?