Rumour: Sonic and SEGA All-Stars Racing 2 in the works for Wii U?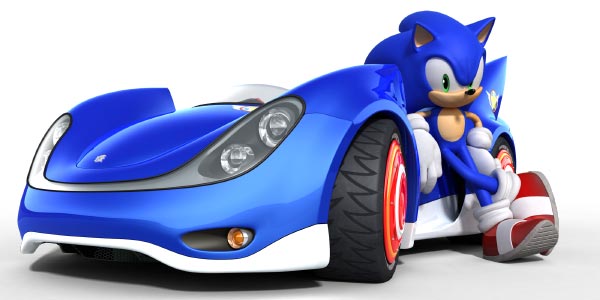 Rumours of a sequel to Sonic & SEGA All-Stars Racing began today, which is allegedly in development for the Wii U, among other platforms. The tip comes from an anonymous developer claiming to work for Sumo Digital, the studio that developed the first title. The tipster said:
Now working on another title for Sega on 3DS, VITA and WiiU. [The] title we are working on is top secret but the last game we did for them was Sonic And Sega All-Star Racing, so the logical conclusion would be…
As with any other rumour, keep a dose of salt handy. But seeing how well Sonic & SEGA All-Stars Racing was received by critics, a sequel definitely wouldn't be out of the question.
We can deliver all the latest Wii U news straight to your inbox every morning. Want in?