Scribblenauts Unlimited announced for Wii U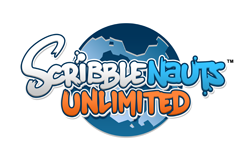 Scribblenauts Unlimited, the latest entry in the well-received Scribblenauts series, has been announced for the Wii U. The game features an open world, the ability to create your own objects (and share them online!), a local multiplayer mode, and hand-drawn HD visuals.
There's a pack of screenshots and a piece of artwork after the break.
We can deliver all the latest Wii U news straight to your inbox every morning. Want in?