SEGA working on an unannounced title for Wii U?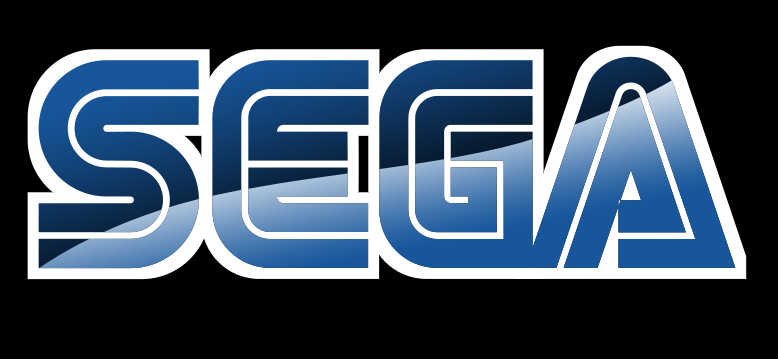 A LinkedIn entry by SEGA's Matthew Hickman seems to suggest that the company is working on an unannounced title that will be making its way to the Wii U, PC, Xbox Live Arcade and the PlayStation Network.
The entry doesn't go into any specific details but I think we can be certain that it will be a digital title for the Wii U's download service. Hopefully, we will hear more about the title soon.
What do you think it could be?
We can deliver all the latest Wii U news straight to your inbox every morning. Want in?