SEGA wouldn't bring Aliens to Wii U if it was "inferior"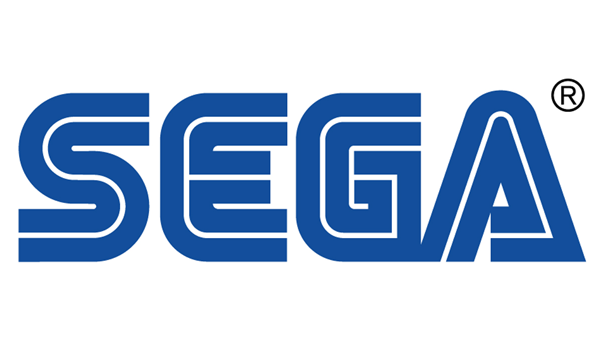 In a recent interview with Nintendo Connect Sega's Craig Harris has hinted that the Wii U is not inferior to the current generation of consoles. It seems quite obvious that the Wii U will not be inferior to the PS3 and Xbox 360 but last month the internet was awash with rumours that the Wii U was not as powerful as this gen's current HD consoles. According to Games Industry, one game developer working with the Wii U told them:
No, it's not up to the same level as the PS3 or the 360. What does that mean? The graphics are just not as powerful.
Another developer also seemed to have the opinion that the Wii U wasn't as powerful as the PS3 or Xbox 360.
Yeah, that's true. It doesn't produce graphics as well as the PS3 or the 360. There aren't as many shaders, it's not as capable. Sure, some things are better, mostly as a result of it being a more modern design. But overall the Wii U just can't quite keep up.
But Sega's Craig Harris seems to have a different view and explains that they wouldn't be bringing Aliens: Colonial Marines to the Wii U if it was inferior to this generation's HD consoles:
 I don't think we would be bringing the game to a system that would be inferior to current gen. (HD) systems.
We can deliver all the latest Wii U news straight to your inbox every morning. Want in?