Sonic Dimensions rumour was a hoax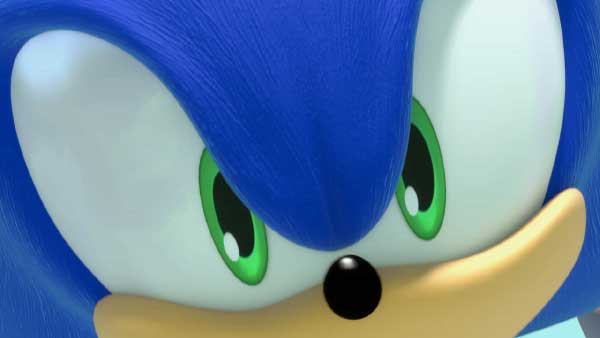 Takashi Iizuka, the head of Sonic Team, finally put an end to the rumour that Sonic Dimensions was in the works for the Wii U. When asked to confirm or deny the rumour, he denied it outright:
Sonic Dimensions? [Laughs] I think it's a complete hoax. [Laughs]
Shame – Sonic Dimensions would have been a fine addition to the Wii U's growing library of awesome, but we can't have everything.
We can deliver all the latest Wii U news straight to your inbox every morning. Want in?