The Wii U supports 2 GamePads at once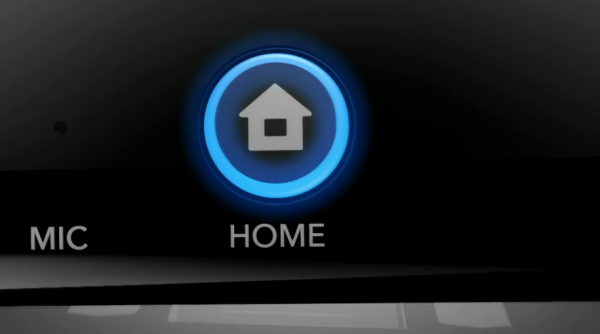 Nintendo has confirmed support for two Wii U GamePads. However, that also confirms that for multiplayer sessions with more than 2 players simultaneously, Wii U Pro Controllers (or Wii Motes) will most likely be required.
We can deliver all the latest Wii U news straight to your inbox every morning. Want in?