T3 readers want the PS4 and Xbox 720 more than Wii U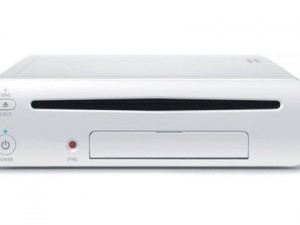 While researching some Wii U news I found this interesting but puzzling article on the gadget website T3. They polled their users by asking them 'Which console they wanted the most?' The choices being either the PS4, the Xbox 720 and the Wii U. Playstation 4 received 50% of the vote, Xbox 720 received 41% with the Wii U scoring just 9%.
The 900 people who have been polled so far are hardly representative of the entire gaming population but it was still interesting to see that the people who had voted were more interested in consoles that hadn't even been announced yet.
Two conclusions that T3 came to about the lack of votes for the Wii U were that the PS4 and 720 were more appealing because we know nothing about them. For example, I could formulate in my mind the perfect console I want the PS4 to be and therefore the Wii U which I already know about will seem inferior.
The other conclusion they came to was that hardcore gamers were left disenchanted by the Wii and therefore have little interest and confidence in the Wii U.
Why do you think the Wii U received low votes?
We can deliver all the latest Wii U news straight to your inbox every morning. Want in?