Telltale: Walking Dead game on Wii U would be a "nice opportunity"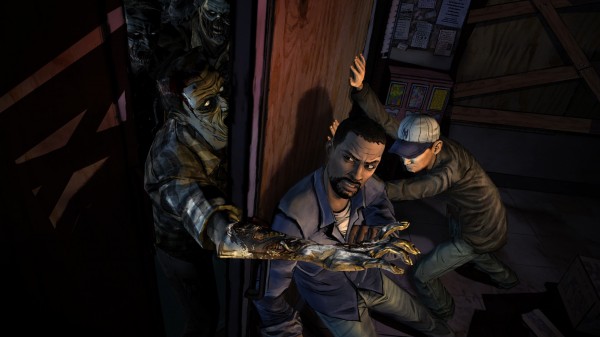 Telltale Games, who are working on an episodic video game based on The Walking Dead comic book series have said that though they are not currently working on a Wii U version of the game, it has not been ruled out completely.
We're not working on it currently, but that doesn't mean we wouldn't do it. It seems like it would be a nice opportunity, so we've just gotta kind of watch that a little closer. Getting involved with a launch platform involves a lot, so we're in the process of figuring that out with Nintendo.
The adventure game that will be making its way to the PlayStation Network, Xbox Live Arcade, Windows and Mac will be focusing more on characterisation, emotion and player choices rather than zombie action.
We can deliver all the latest Wii U news straight to your inbox every morning. Want in?