The Wii U controller comes in black!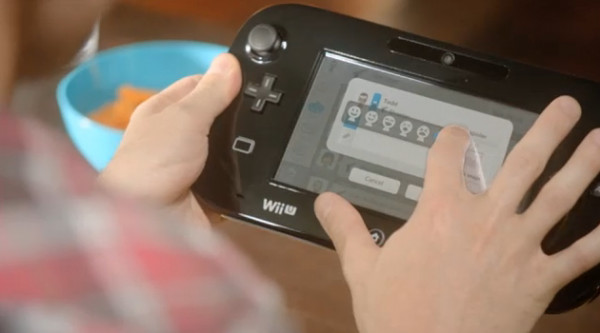 A black Wii U controller was shown on Nintendo Direct today. Normally, I would say that Nintendo haven't announced any such details yet, but we know that the Wii U is being shown in its final retail form this year, so I think it's safe to say that this black controller is an actual retail unit.
We can deliver all the latest Wii U news straight to your inbox every morning. Want in?