The Wii U GamePad doubles as a TV remote [updated]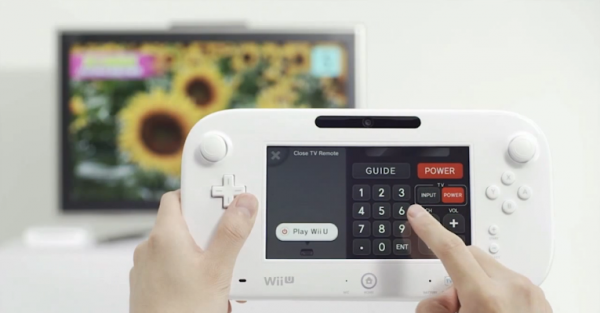 It turns out that the Wii U GamePad has the ability to function as a beautiful, touchscreen remote control for your television set. There is a button on the front of the controller that enables this functionality.
Update: Picture added!
We can deliver all the latest Wii U news straight to your inbox every morning. Want in?