The Wii U GamePad features clickable analog sticks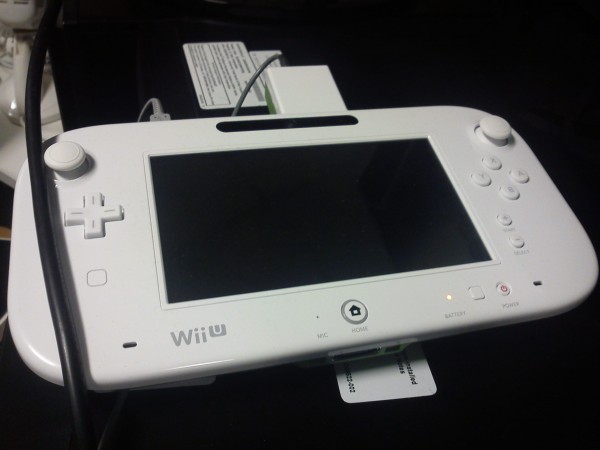 As the title says, it was revealed that the Wii U GamePad's recently added analog sticks are, in fact, clickable. Xbox 360 and PlayStation 3 gamers will probably like this.
We can deliver all the latest Wii U news straight to your inbox every morning. Want in?