The Wii U is a "powerful, powerful machine".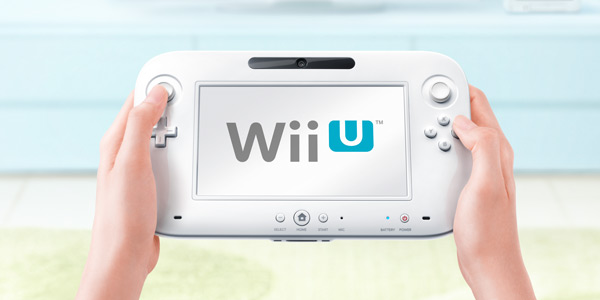 While Nintendo have all developers locked down under NDA agreements until next Tuesday, Gearbox's Brian Burleson has stated that "[the] Wii U is a powerful, powerful machine".
Rumours we've been hearing over the past year or so have placed the Wii U's power everywhere from less powerful than the PlayStation 3 to six times mightier than the Xbox 360. Given, this latest statement doesn't bring us any closer to a resolution; but if anything, it proves yet again that developers are very happy with what they're working with.
We can deliver all the latest Wii U news straight to your inbox every morning. Want in?