The Wii U will launch in time for the holidays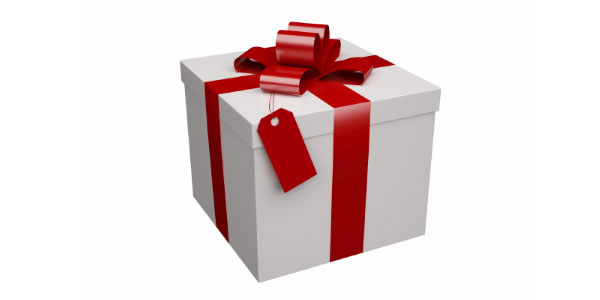 Nintendo held their quarterly investor relations meeting this morning, during which Iwata revealed that the Wii U would launch worldwide just in time for the so-called holiday rush – the weeks leading up to Christmas during which potential consumers are most likely to lay down the cash for big-ticket electronics.
This isn't a major change from the currently known release window of June through the end of 2012, but it does sound like we'll be getting the console later rather than sooner.
Be sure to follow our Wii U release date page and be the first to know when a firm date is announced.
We can deliver all the latest Wii U news straight to your inbox every morning. Want in?