The Xbox 720 will not be shown or released this year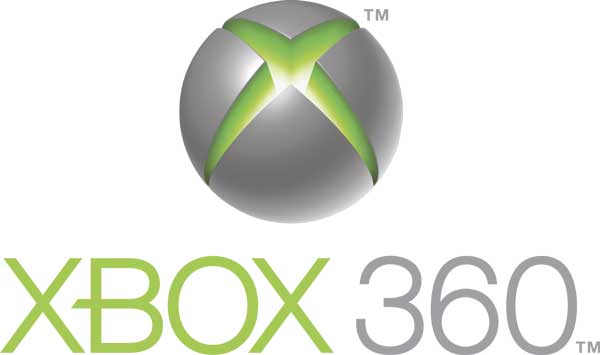 There have been a lot of rumours and rumblings about the Xbox 360's successor. We haven't reported on most of them since this is a Wii U blog, after all, but this particular one is worth pointing out because it's great news for the Wii U.
According to Bloomberg, Microsoft plan to launch the Xbox 720 next year, with a possible reveal at E3 2013, but have absolutely no intention of revealing the console this year.
What does this mean for Nintendo? The Wii U will have a full year's head start on its competition, which – especially if it's priced right – can give it the chance to really get out there and get into people's homes, as it will be the only eighth-generation console for quite a while. Microsoft used this strategy with the Xbox 360, and the momentum the console picked up early on is still with it to some degree.
We can deliver all the latest Wii U news straight to your inbox every morning. Want in?