THQ are working on two secret Wii U projects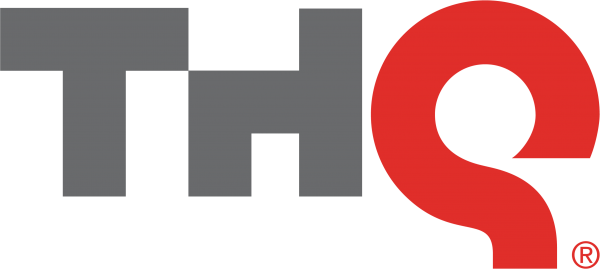 The fourth LinkedIn-fueled story I've run so far today reveals the existence of two secret THQ projects for the Wii U. One of them is a multiplatform title, with planned releases on the Wii U, 3DS, Wii, PlayStation 3, and Xbox 360; while the other is a Wii U exclusive.
Both games are apparently scheduled for 2012, so it's possible we'll see one or both of them at this year's E3.
We can deliver all the latest Wii U news straight to your inbox every morning. Want in?