THQ hints at a possible Wii 2 announcement in 2011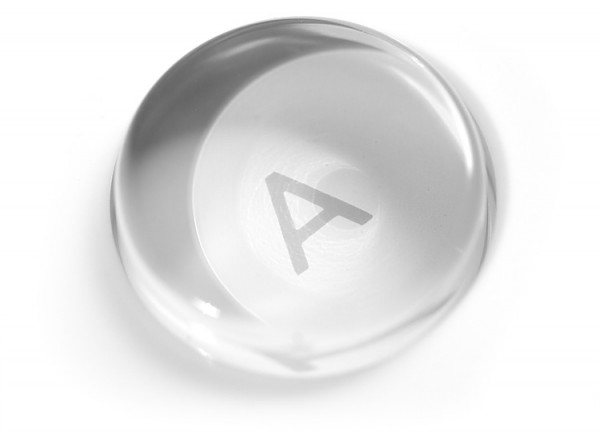 Brian Ferrel, THQ's CEO, commented at a Goldman Sachs conference yesterday that he wouldn't be surprised if he saw Nintendo reveal the Wii 2 sometime this year. As part of his response to an investor's question about rising stock prices, he said:
We don't expect new hardware any time soon from either Microsoft or Sony. It's difficult on Nintendo – we'll let them announce their new hardware.
He clearly said how he doesn't expect to hear anything about a PlayStation 4 or an Xbox 720 anytime soon, but made a point of differentiating Nintendo from the two, implying that he believes a chance of Nintendo revealing their next-generation home console before the competition does.
Source: CVG
We can deliver all the latest Wii U news straight to your inbox every morning. Want in?