Toki Tori 2 is "definitely" coming to Wii U, will come "really quickly after launch"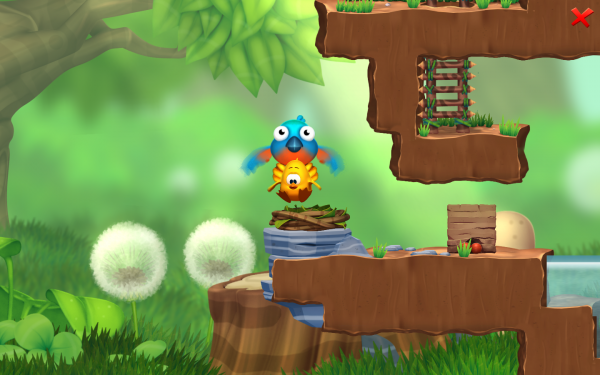 If Toki Tori 2 wasn't confirmed for the Wii U before, it is "definitely" confirmed for the platform now, in the words of Two Tribes's creative director Collin van Ginkel.
And while the launch date of the Wii U itself is still unknown to the public, Two Tribes are telling us Toki Tori 2 will either be there for it or come "really quickly" afterwards.
[We're] pretty sure that it's going to happen really quickly after launch. Maybe at launch but we don't know, depends on Nintendo plans.

– Martijn Reuvers, Managing Director for Two Tribes
The original Toki Tori was quite well received by critics, so having a well-crafted sequel right out of the gate can only help the Wii U gain traction, especially since Nintendo have a lot to prove with the console's digital distribution mechanisms.
We can deliver all the latest Wii U news straight to your inbox every morning. Want in?