Toki Tori 2 moved to 2013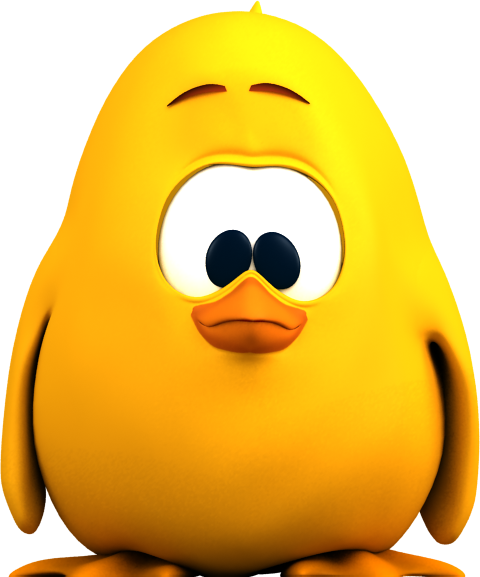 If you were looking forward to playing Toki Tori 2 this year, you're going to have to wait a little longer. Two Tribes announced via their official website that it will not be launching at its previously announced date of December 20th, but instead it will release early next year.
We can deliver all the latest Wii U news straight to your inbox every morning. Want in?