Tomb Raider is not in development for Wii U at the moment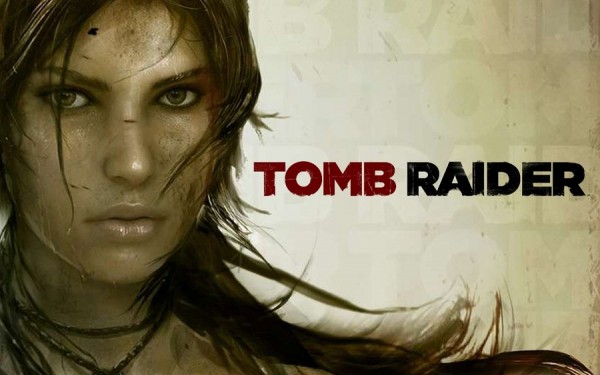 The community & communication manager at Crystal Dynamics, Meagan Marie, said that:
Tomb Raider is in development for the Xbox 360, PlayStation 3, and PC. No Wii U at this time!
This means we can pretty much rule out this game as the Square Enix title to be ported to the Wii U, but it could be done later.
We can deliver all the latest Wii U news straight to your inbox every morning. Want in?