Wal-Mart sets Wii U price at $350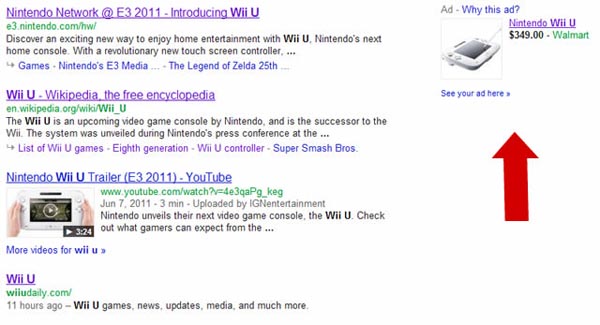 While I'm not sure how much stock you can put in Wal-Mart for making reliable pricing at this point in time, this is still something to go on to help in confirming how much the Wii U may cost in the end. It's also worth noting that the original Wii's price was set by Wal-Mart before its release and was correct, so this may prove to be a similar situation, though it's too soon to know anything concrete.
A lot of speculation seems to be that a $350 price point is too high for a successful launch of the console, but the price really isn't anything higher than other consoles have sold for in the last generation, so only time will really tell.
We can deliver all the latest Wii U news straight to your inbox every morning. Want in?