Wii 2 confirmed for an E3 2011 reveal?
Of all the things I thought could happen while I was on my sailing excursion this week, the announcement of the Wii 2 was one I definitely wasn't counting on.
Well, that's exactly what happened. Without further ado, the story.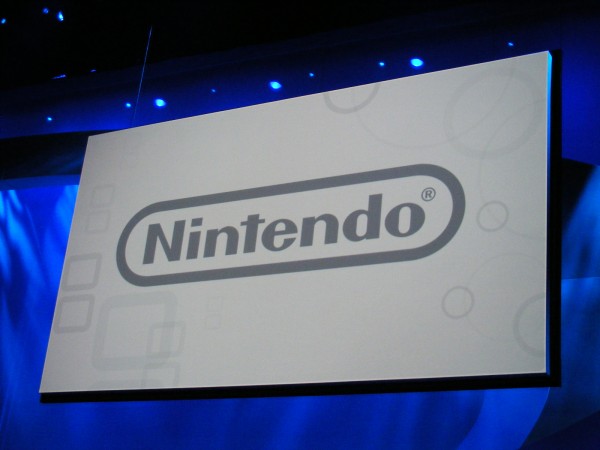 Game Informer, a site generally considered to be very reliable, claims to have received anonymous reports from "multiple sources" that Nintendo will be debuting the Wii 2 E3, if not even before then. The report confirms the following:
HD visuals
"competitive" specifications (may be more powerful than the PlayStation 3, but the reports are conflicting on this)
the system is being shown to publishers
late 2012 launch
Nintendo is trying to embrace the western gamer; will most likely drop the Wii branding in favour of a new one
Nintendo is unwilling to confirm or deny the "leak"
Thanks to Stanislava, SonOfMrPeanut, CaptainFalco331, and Ben Baker for sending this in!
We can deliver all the latest Wii U news straight to your inbox every morning. Want in?