Wii U games might cost over $50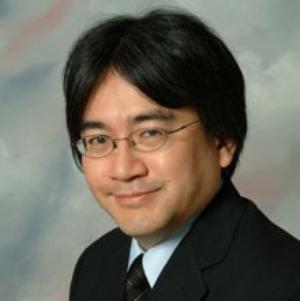 Speaking to Gamasutra, Satoru Iwata dropped a few hints on what we can expect the pricing of Wii U games to be like. From the sound of it, there will be a much wider range than the $50 standard tag we're used to, with the price of a game hanging on the value of its name.
When you consider some of the most popular franchise – such as Call of Duty or Madden – the publishers can afford to affix a rather expensive price tag on that because the franchise has a premium value. On the other hand, … without an established franchise, they cannot afford to keep that expensive price tag. I believe there will be a wider price range.
I suppose this is good news for smaller developers trying to bring new or relatively unknown IP's to the Wii U, as most people would be more willing to spend $20 on a game they've never heard of as opposed to $50. But if you're a sucker for big-budget AAA games…well, it might be a wise idea to start saving.
We can deliver all the latest Wii U news straight to your inbox every morning. Want in?