Wii U Pro Controller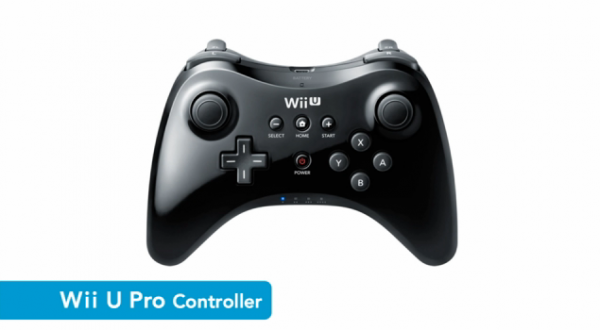 Nintendo has revealed a controller for the Wii U without a tablet screen. This is sure to appease people who have been complaining about the screen on the controller. This controller, called the "Wii U Pro" controller, resembles a classic home console controller, for those looking for a classic control scheme, your wish has been granted.
We can deliver all the latest Wii U news straight to your inbox every morning. Want in?