Wii U to have 'flexible' online network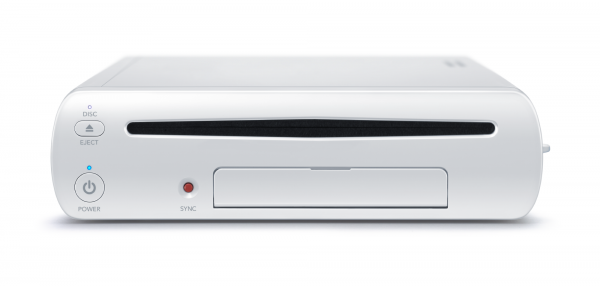 We still have no clear details on the Wii U's online system, but if Reggie's words from a recent interview with Forbes are anything to go by, it'll be anything but a unified, consistent experience.
Forbes: Your online services are very different than what your competitors offer. Isn't something missing, that you can't offer the sort of experience I can get on Xbox Live?

Reggie: I don't think it is an issue for us, and here's why. We've seen what our competitors have done, and we've acknowledged that we need to do more online, starting with the launch of our eShop on Nintendo 3DS, and we're going to continue to build our online capability.

For Wii U, we're going to take that one step further, and what we're doing is creating a much more flexible system that will allow the best approaches by independent publishers to come to bear. So instead of a situation where a publisher has their own network and wants that to be the predominant platform, and having arguments with platform holders, we're going to welcome that. We're going to welcome that from the best and the brightest of the third party publishers.
Perhaps I'm jumping to conclusions, but this almost sounds like Reggie is saying "we don't want to create a unified network experience, so we're leaving it up to individual developers to create their own." What I see here is that every major publisher will have its own network for its own games – perhaps the experience within all of EA's games will be similar, but Ubisoft's will be different. One publisher might support achievements, while another will have video chat. I hope they at least tie it all together with a friend code, but we've heard that those have been eradicated, too.
We've been promised an "extremely robust" online experience, but I'm losing more and more confidence that we're really going to get one.
We can deliver all the latest Wii U news straight to your inbox every morning. Want in?