Wii U to launch with a Mario game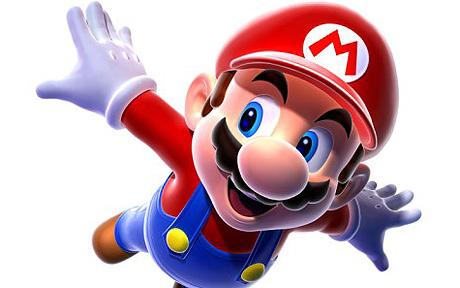 Spike's Geoff Keighley revealed that the Wii U is going to come out and launch with a Mario game on Day 1. Refusing to reveal anything else, this leaves a ton of possibilities up in the air – will it be another epic 3D adventure? Or perhaps a laid-back sports game? Maybe an early coming of Mario Kart?
Regardless, anything with Mario's face on it tends to do well commercially, so it is a positive announcement however you look at it. What do you think this elusive Mario game will be?
We can deliver all the latest Wii U news straight to your inbox every morning. Want in?