Wii U was originally planned to have analogue sticks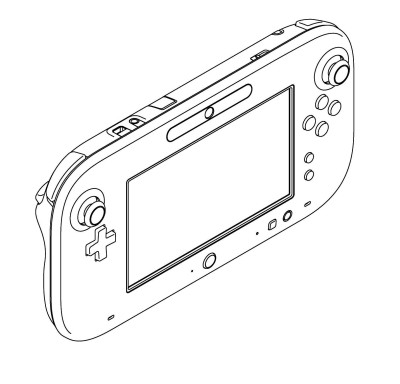 It seems to be the case that analogue sticks, similar to the ones on the GameCube, had been planned for the Wii U controller. A pre-E3 version of the controller shows analogue sticks raised from the controller's surface. This differs from the version we know of now, which has sliding circle pads similar to those found on the Nintendo 3DS.
There were a few other changes as well such as the relocation of buttons and the stylus. With E3 2012 still a few months away, we could see some more changes to the controller.
Are you happy Nintendo have changed the controller to circle pads or would you like them to revert to the original plan of analogue sticks?
We can deliver all the latest Wii U news straight to your inbox every morning. Want in?