Wii U won't be plagued by 3DS launch woes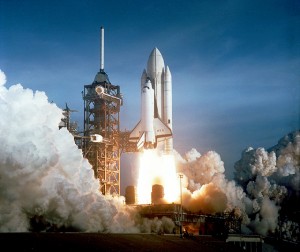 The 3DS's launch was highly anticipated, but soon fell flat as there was quite literally only a single standout game (and even that was a port of a console title). But in a shareholder meeting today, Iwata dropped a reassuring tidbit that gives us hope for a much stronger Wii U launch. He said that "Nintendo had low software output for the 3DS launch," but hopes "to not have this problem with the Wii U."
This goes hand-in-hand with a previous statement from Reggie, in which he admitted that likely their biggest mistake with the 3DS's launch was that there was no big first-party Nintendo blockbuster to kick things off.
What do you think would make for a great first-party launch title? Pikmin 3 seems like a good candidate to me, seeing as it's been in development for a number of years and will beautifully showcase the Wii U's graphical abilities, but I'd love to hear your own thoughts in the comments.
We can deliver all the latest Wii U news straight to your inbox every morning. Want in?