Wii U's final form to be shown at E3 2012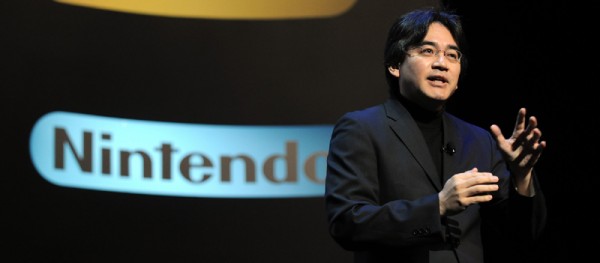 Nintendo just held their last investor relations meeting, in which Iwata revealed that he's planning to have the Wii U shown in its "final format" at E3 2012. What we can take away from this is that they're still actively developing the console and making changes to it… that, or Nintendo have something they're hiding from us until the perfect moment.
Either way, it should be a great show next year, especially when you consider that Iwata also admitted to having "learned a bitter lesson" with the launch of the 3DS and re-assured us that Nintendo "are trying to take every possible measure so that the Wii U will have a successful launch."
We can deliver all the latest Wii U news straight to your inbox every morning. Want in?